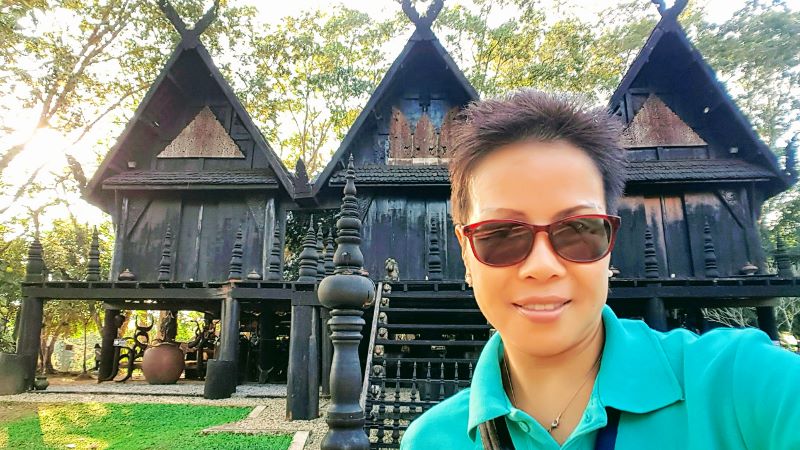 The Black House is a temple-styled art gallery – it showcases the work of another renowned Chiang Rai artist Thawan Duchanee(he actually lived within this compound for several decades).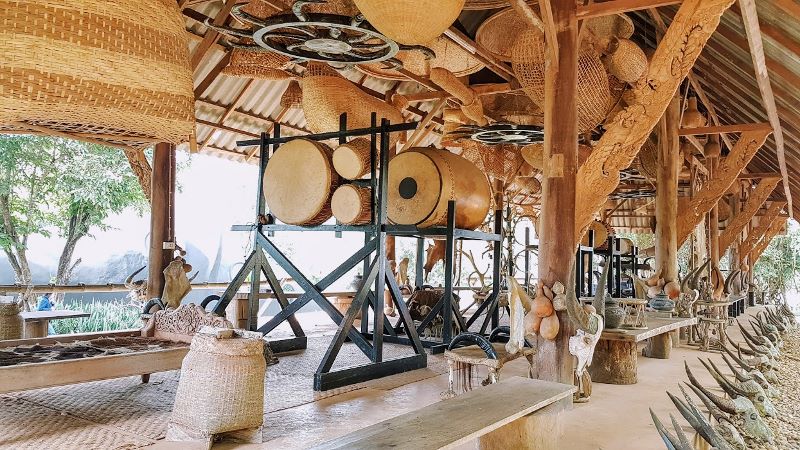 Nearby Attractions
Inspire Project (Kamlangjai)
Black House Tours
We have included Black House in just some of our standard itineraries. We are happy to customize the other standard tours to include this attraction for you.