Sukhothai city is the historical capital of the Sukhothai Kingdom, and modern-day capital of Sukhothai Province, Thailand.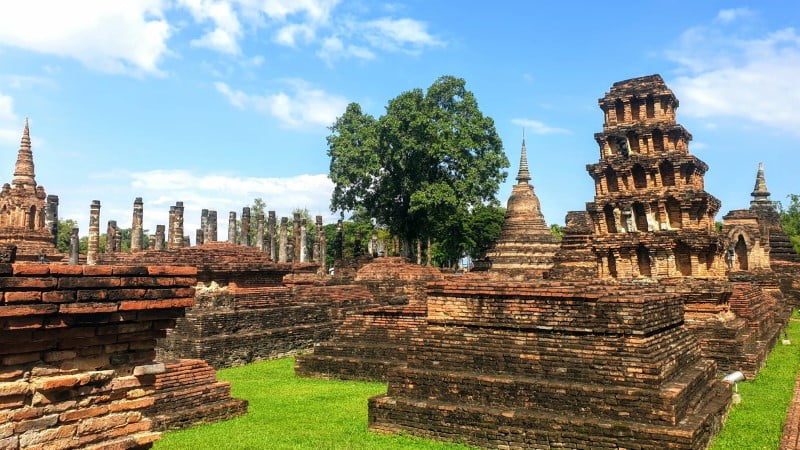 Famous for its historical ruins, Sukhothai is a popular waypoint for travelers between Bangkok and Chiang Mai. Besides the temples and buddha statues, Sukhothai is a pleasant provincial town with the rural vistas, great food and friendly smiles that you generally expect traveling in Thailand.
Sukhothai Historical Park
The Sukhothai Historical Park is divided into 5 zones, each zone is separately ticketed. If you have limited time, the central zone is the highlight and is walkable if you drive to the ticket office. The central zone has a museum, and bicycle hire is available.
Wat Mahathat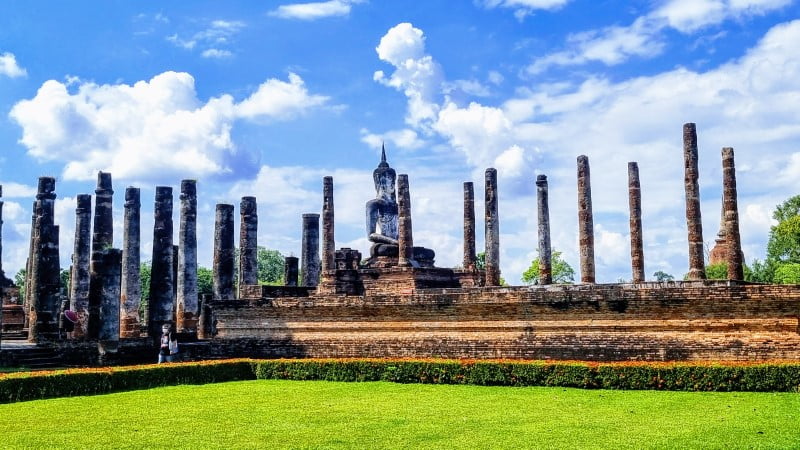 King Ramkhamhaeng Monument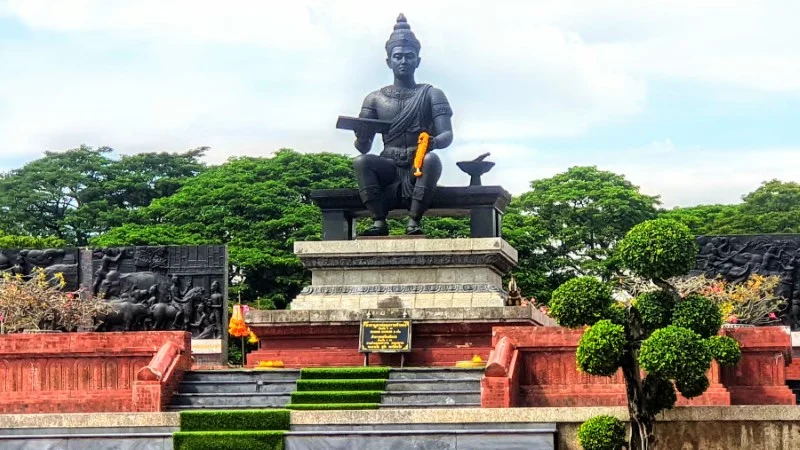 Wat Si Sawai
The northern zone includes the spectacular Wat Si Chum, which is well worth a visit if you have enough time.
Getting around the Historical Park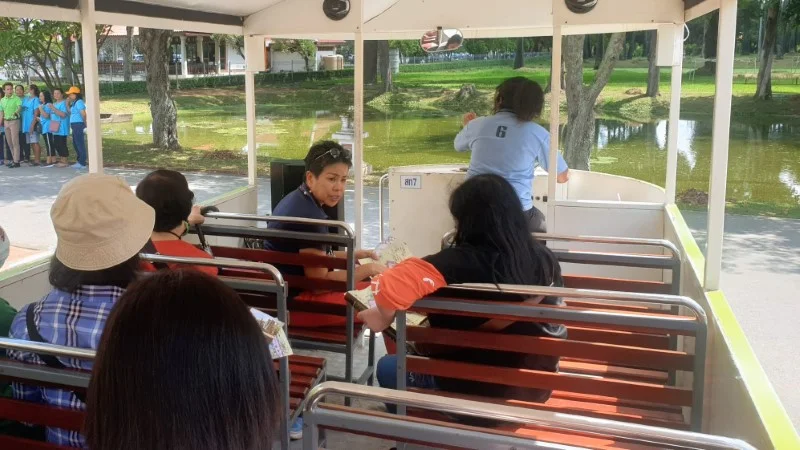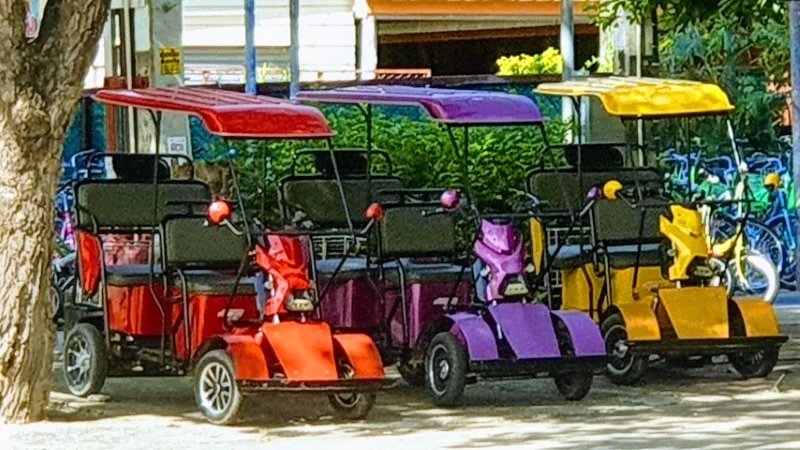 Where to stay in Sukhothai?
The Sukhothai Historical Park is located about 15km to the west of the city proper. With accommodation available around the historical park, it is much better to stay close to the ruins.
Olsen Tours is is compensated for referring business to Booking.com.
Old City Boutique House
Simple and clean with great location in the old city
Legendha Sukhothai Hotel
Relax in Comfort a short drive from the monuments
Sukhothai Tour Itineraries
It is possible to visit Sukhothai as part of an overnight tour from Chiang Mai, or as part of a one-way itinerary between Bangkok and Chiang Mai.
Transport Services in Sukhothai
If you plan to travel to Sukhothai independently, train and bus options are limited at this time. There are some taxi/van service from Chiang Mai.
Olsen Tours is a participant in an affiliate program with 12Go and is compensated for referring business to our partner.