Mae Klang Luang (Karen Village)
Mae Klang Luang is a Karen Village situated within Doi Inthanon National Park. Named after the Mae Klang river, the local population earn the bulk of their income from farming, supplemented by tourism.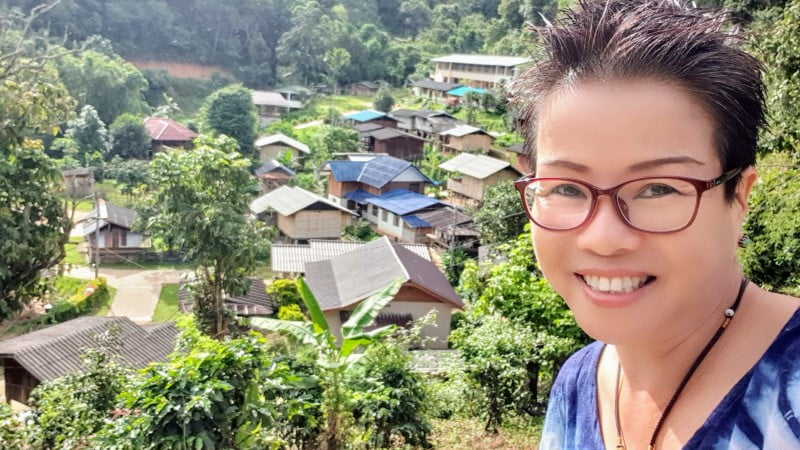 A large amount of rice is grown, of course, but this village is well known for its coffee crop. The also graze water buffalo and grow strawberries. As part of a royal project research program, there is even a Siberian Sturgeon aquaculture facility.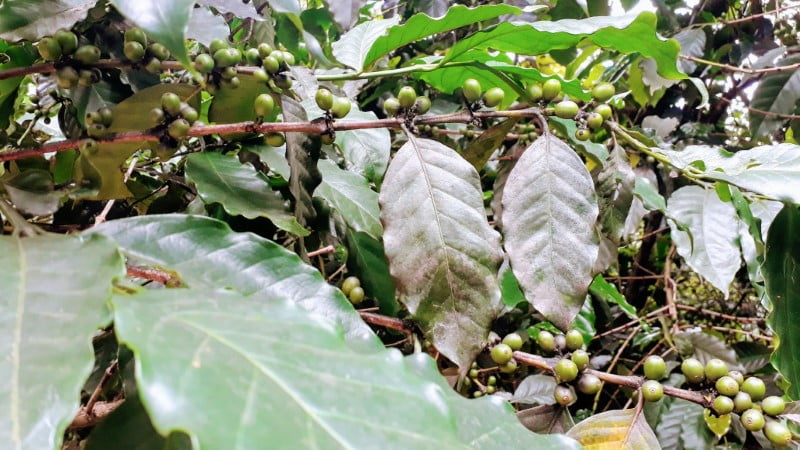 If you take a day tour to Doi Inthanon (group or private), you will arrive at Mae Klang Luang village as the endpoint of trekking the Pha Dok Siew nature trail. If you choose not to do the trek, we can take you directly to the village by vehicle. Either way, you are welcome to sample the locally grown and freshly roasted coffee.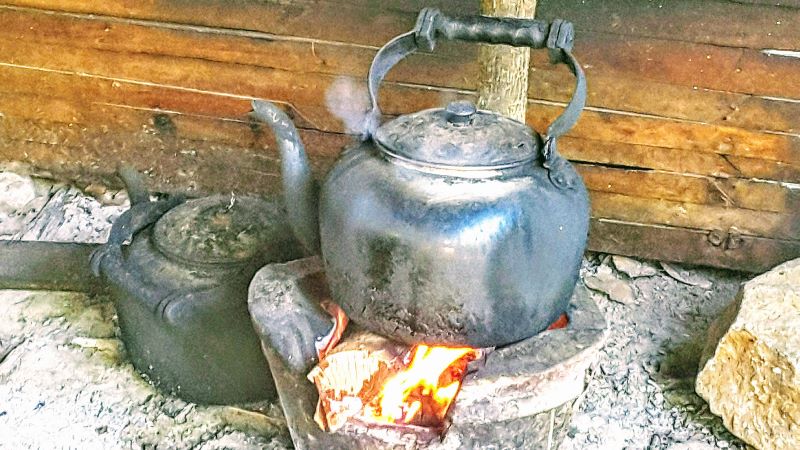 If you are on a day tour from Chiang Mai, you will not have time to explore the whole village, but you are welcome to walk a little way up the road and see some of the houses, and the local church.
If you are staying overnight at Mae Klang Luang Hill Resort, you can choose to relax at your bungalow in the late afternoon, or go fo a walk around the rest of the village.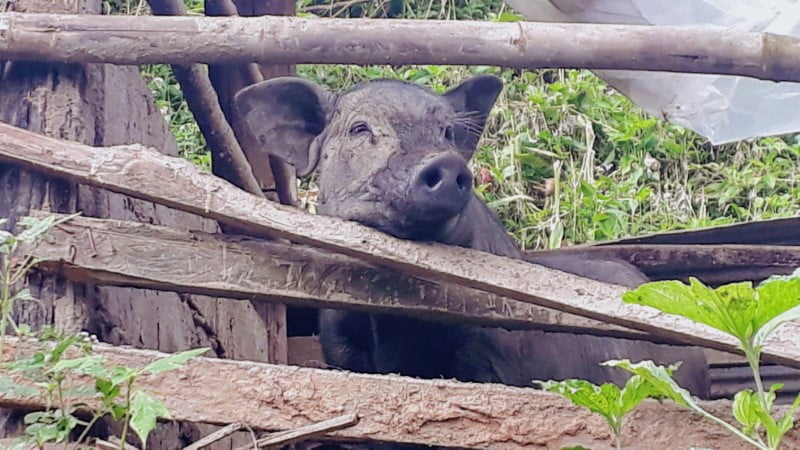 Other Attractions within National Park
Doi Inthanon National Park
Spend a full day exploring Thailand's highest peak and other attractions within the national park.
Doi Inthanon National Park Tours
The easiest way to see Doi Inthanon National Park is on a day tour. A group tour runs every day, and we arrange private day tours on demand.
If you are planning to do the Mae Hong Son Loop, this itinerary includes all Doi Inthanon attractions featured in the day tours.