Mok Fa Waterfall is located about 1.5 hours drive north from Chiang Mai. This scenic waterfall is accessed via a short walk through shaded forest.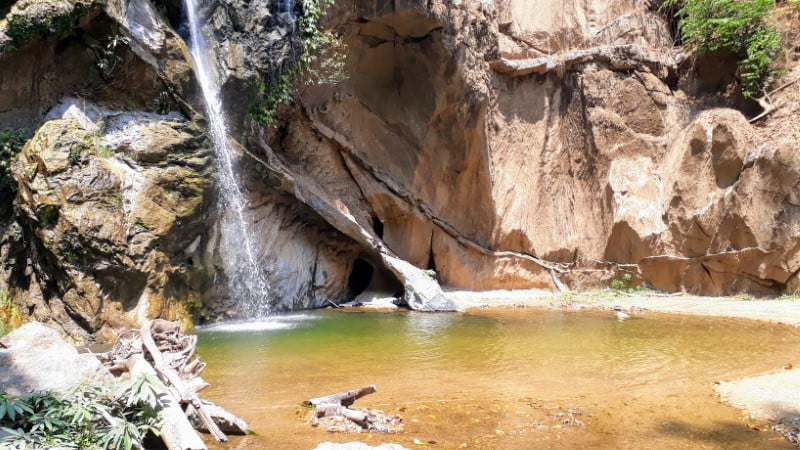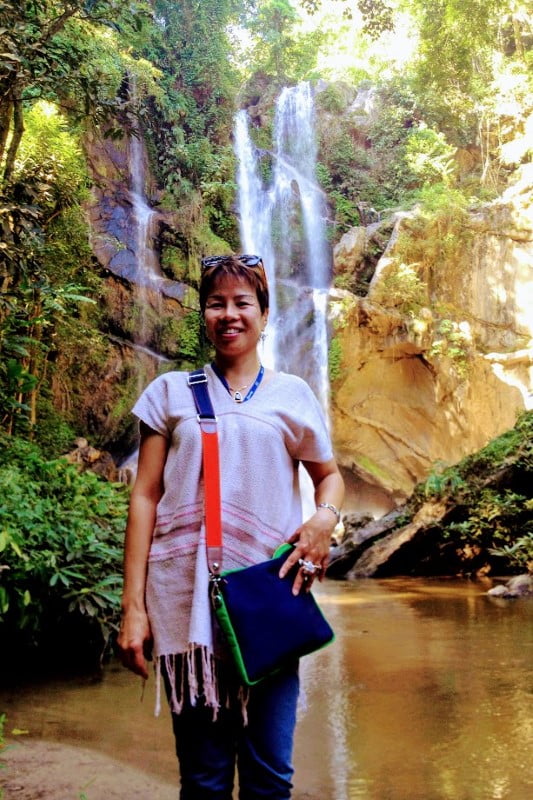 The waterfall is located just to the east of the mountain range separating Chiang Mai province from Mae Hong Son. For this reason, Mok Fa Waterfall is a popular stop for travel between Chiang Mai and Pai.
It is also close to Pakled Restaurant which serves a great lunch with fresh seasonal produce.
Nearby Attractions
Mok Fa Tour Itineraries