Bhubing Palace was previously used as a Winter palace by the royal family of Thailand. Built in 1961, the palace is located along the road from Doi Suthep Temple to Doi Pui Hmong VIllage.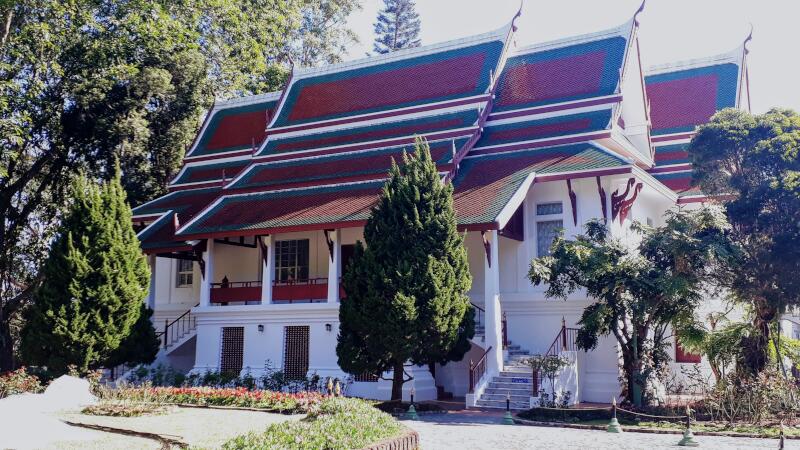 While the palace buildings are not open to the public, visitors have access to the rose gardens, a greenhouse, and a short walk through a forest of native and introduced trees.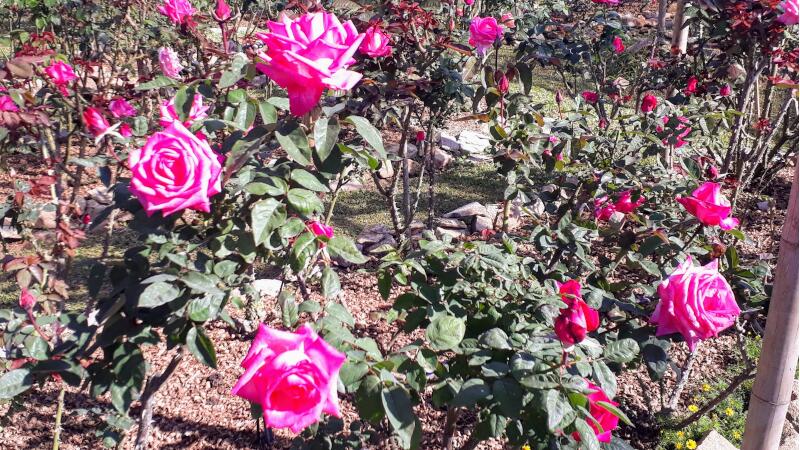 The main reason to visit Bhubing palace is if you are a rose enthusiast, in which case you may like to visit Queen Sirikit Botanic Gardens. Both locations feature the Queen Sirikit rose cultivar.
Nearby Attractions
Doi Suthep Temple
Visit the most beautiful and famous temple in Chiang Mai.
Bhubing Palace Tours
For both group and private tours of Doi Suthep, Bhubing Palace can be substituted for other stops.
For further details, please see the Bhubing Palace website: http://www.bhubingpalace.org/index2.php?lang=en